Well he's done.
I have to turn this beauty in today so I could not give the arms and tail the attention they deserved. And to tell the truth I'm more disappointed about that then I thought I would be. But alas this model does not belong to me. (Why am I rhyming?)
This was a real pleasure and I'm sad to see it go incomplete. Perhaps if I get him back I'll put some more work on those parts.
I hope you all enjoyed this journey as much as I did.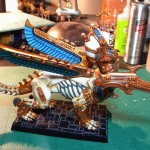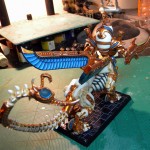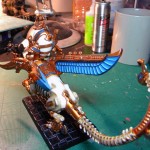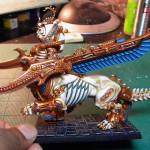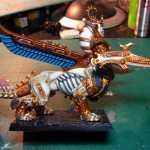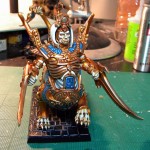 Shawn G. (SoI)