I'm coming down to the last phase of this awesome model. Where I've loved painting it, I need to get it done so I can move onto other projects.
I'm saving the tail tip for the very end as I have something special in mind and I need to practice to pull it off.
Phase 4 Finally Begins!!!!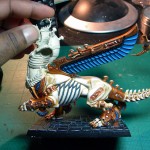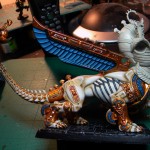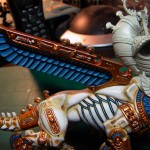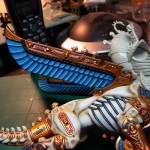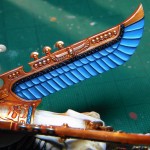 Shawn G. (SoI)