I mentioned back in Jan that the reason I decided to create my own bases was to show off two paint schemes that I was proud of. Well, here's one of them so you can see some of the bases in action!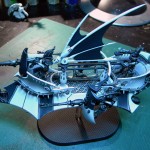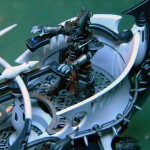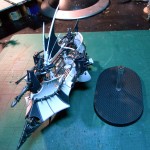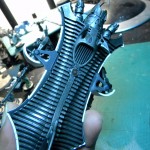 Since I went with a white scheme I wanted a minimalist base design that would not distract the eye. I installed a magnet into the bottom of the Ravager so I could mount it on top of an acrylic rod.
I'll be posting more Dark Eldar stuff shortly. This paint scheme is easy-mode!
Shawn G.